ADULTS
THE 9:30 HOUR
Gatherings of smaller groups between services to build community, deepen relationships, grow in our love for Christ, and be equipped to be his representatives in the world.
Love and Compassion, Gather with those of your generation to hear and discuss how to think and act with love and compassion towards those who are often overlooked in our culture.

Millenials (age 18-34) - Room 101

Generation X (age 35-59) - Room 203

Baby Boomers/Greatest Generation (age 60+) - Chapel

(Ages are suggestions only. Choose where you prefer)
Time to Shine, The Bethesda Series

facilitated by Teresa and John Manfredo & Deedee Clement in Room 201.
Specifically for adults with disabilities.
Adult fellowship can also be enjoyed in The Corner. Join others on a Sunday morning for connection and encouragement.

---
First Glimpse
First Glimpse is a small group, interactive Bible study open to people of any age. Join us Thursday nights at 7:00 in The Corner as we discuss the upcoming sermon's scripture passage and how it reveals who God is, who we are, and how the two fit together.
---
Men's Ministry
Men's Ministry exists to encourage the men to deepen their relationships with the Lord. This allows men to develop stronger more vulnerable relationships with their families, one another, the Body of Christ and those in their communities. The goal is to see men become the leaders God wants them to be.
Toward that goal, we have weekly Bible study and discipleship opportunities as well as special events throughout the year.
ONGOING BIBLE STUDIES on Wednesday Nights in the Annex at 6:30 PM, Thursday mornings in The Corner at 6:30 AM and on Saturday mornings in the Conference Room at 7:30 AM.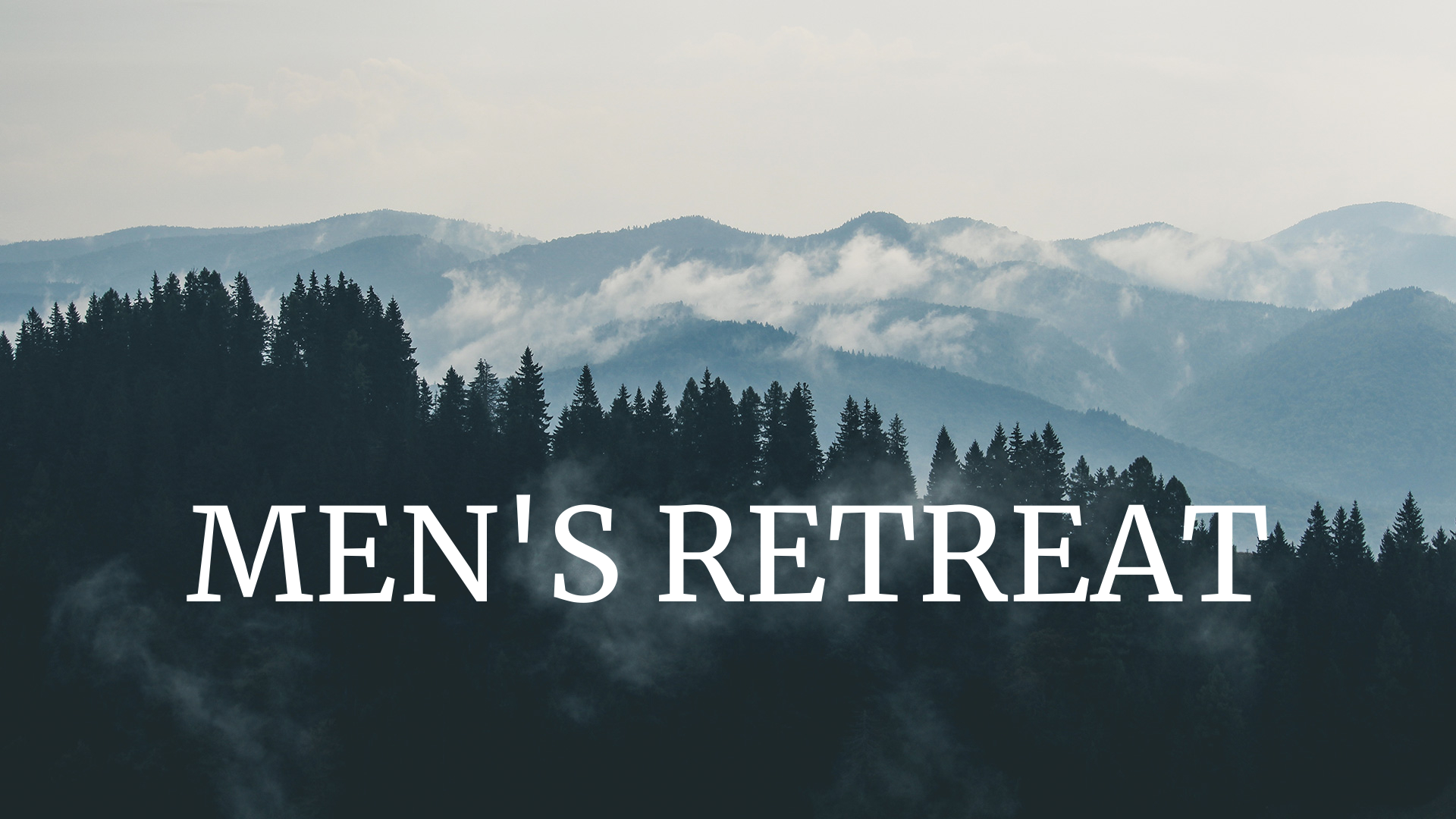 THIS IS OUR STORY.
Men, join friends and soon to be friends as we set aside a weekend to gather for encouragement, community, worship, prayer, fun, and of course, food.
Speakers: Alan Donald & Craig Zebell
To grow toward mature manhood, attaining to the whole measure of the fullness of Christ, (Eph. 4:13),
To practice being devoted to one another in brotherly love (Rom. 12:10), carrying each other's burdens (Gal. 6:2), encouraging one another, spurring one another on toward love and good deeds (Heb. 10:24-25), and loving each other deeply (1 Peter 4:8),
To worship God by offering our bodies as a living sacrifice, holy and pleasing to him (Rom. 12:1)
Cost is $45. We will not be staying overnight at the Cliff House. We will return to our homes Friday night and return again Saturday morning.
If you are interested in more information on men's ministry, call Dyle at 719-269-0485 or fill out the form below.
---
Women's Ministry
We offer Bible studies and discipleship opportunities just for women. Check out the Events tab for special opportunities for fellowship throughout the year. If you are interested in more information about women's ministry, fill out the form below.
EQUIPPING GROUP begins Thursday, September 19, 6:30 PM at 911 Harrison Ave. Call Amber at 719-242-5761 for more info.
---
Have questions? Looking for connection?