ADULTS
THE 9:30 HOUR
Adult opportunities (new classes begin Sunday, September 8)
The Gospel Project, A Kingdom Provided (for adults) facilitated by Don Burr in The Chapel.
The Gospel changes everything. This Bible study will lead us to encounter the gospel of Jesus Christ through all of Scripture. See how the Bible is one over-arching story and how its story is also our story.
How Did We Get Here? Understanding the Culture in Light of the Gospel taught by Greg Wagenfuhr in Room 203.
The world has changed and that can be a scary thing. But we are called to reach and love the people God has placed us within. This class looks at who we are as the church, who the world around us is, and how we engage the two.
Time to Shine, The Bethesda Series facilitated by Teresa and John Manfredo & Deedee Clement in Room 201.
Specifically for adults with disabilities.
Adult fellowship can also be enjoyed in The Corner. Join others on a Sunday morning for connection and encouragement.

---
First Glimpse
First Glimpse is a small group, interactive Bible study open to people of any age. Join us Thursday nights at 7:00 in The Corner as we discuss the upcoming sermon's scripture passage and how it reveals who God is, who we are, and how the two fit together.
---
Men's Ministry
Men's Ministry exists to encourage the men to deepen their relationships with the Lord. This allows men to develop stronger more vulnerable relationships with their families, one another, the Body of Christ and those in their communities. The goal is to see men become the leaders God wants them to be.
Toward that goal, we have weekly Bible study and discipleship opportunities as well as special events throughout the year.
ONGOING BIBLE STUDIES on Wednesday Nights in the Annex at 6:30 PM, Thursday mornings in The Corner at 6:30 AM and on Saturday mornings in the Conference Room at 7:30 AM.
If you are interested in more information on men's ministry, call Dyle at 719-269-0485 or fill out the form below.

---
Women's Ministry
We offer Bible studies and discipleship opportunities just for women. Check out the Events tab for special opportunities for fellowship throughout the year. If you are interested in more information about women's ministry, fill out the form below.
EQUIPPING GROUP begins Thursday, September 19, 6:30 PM at 911 Harrison Ave. Call Amber at 719-242-5761 for more info.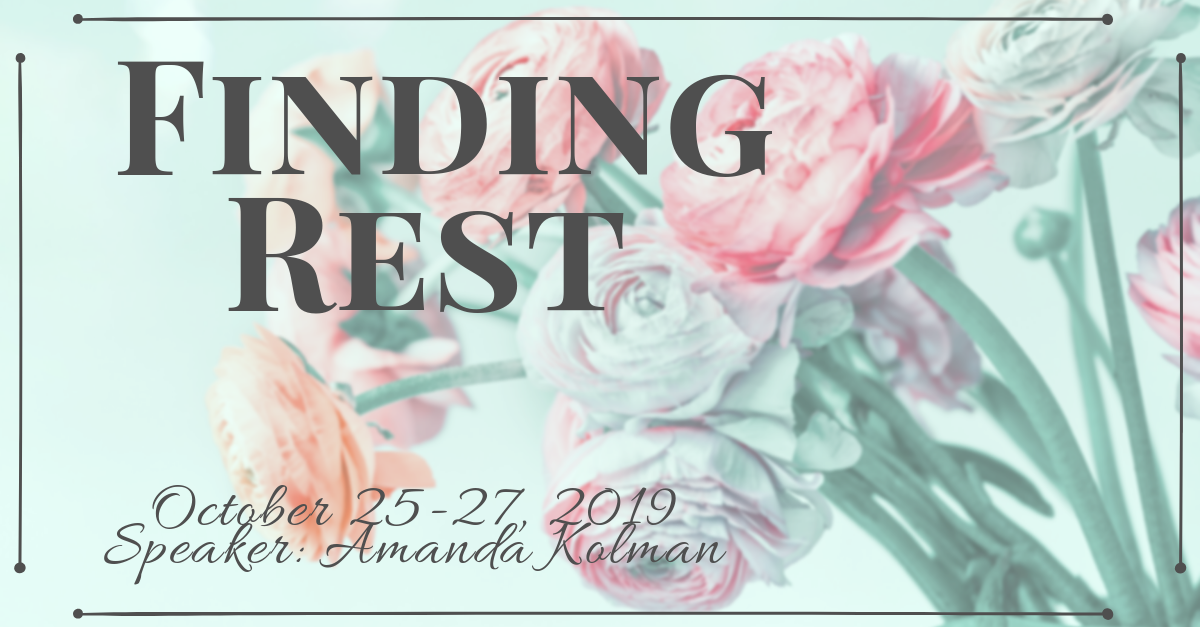 WHERE: Rocky Mountain Mennonite Camp, 709 County Road 62, Divide, CO 80814
Our desire is that this retreat would meet each and every one of us exactly where we are in our walk with Jesus. We are daughters of the King and we can't wait to take some time out with our sisters in Christ.
COST: $130 per person, two per room, bedding and linens provided or $65 per person, bunk style beds, bring a sleeping bag, pillow, & towels. Prices include the following meals provided by the camp: Friday supper , Saturday breakfast, lunch, and supper, Sunday continental breakfast and brunch
Registration/Cancellation cut-off date is October 14, 2019.lin
If link below does not bring up registration form, please try a different browser.
---
Have questions? Looking for connection?